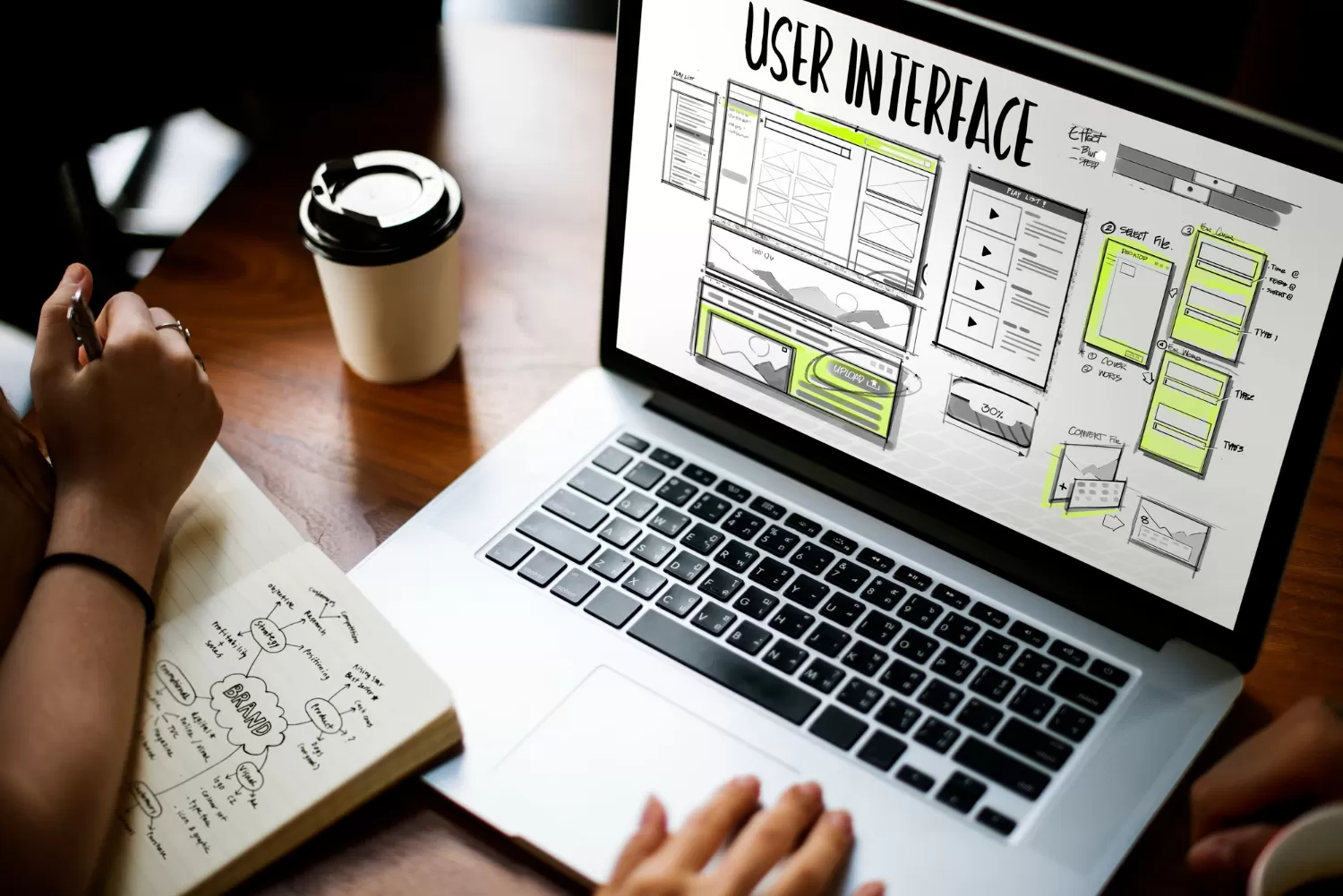 Exploring Essential Features of an Ecommerce Website.
Introduction:

In the rapidly evolving world of online business, having a feature-rich ecommerce website is crucial for success. An ecommerce website serves as a digital storefront, enabling businesses to showcase and sell products or services to a global audience. In this blog post, we will explore some of the essential features that every ecommerce website should have to provide a seamless and engaging shopping experience.
User-Friendly Navigation:
Intuitive and user-friendly navigation is a cornerstone of a successful ecommerce website. Visitors should be able to easily find what they're looking for, navigate through different categories and product pages, and complete their purchases without frustration. Clear and organized menus, search functionality, and breadcrumb navigation are some key elements that facilitate smooth user journeys.
Mobile Responsiveness:
In an era dominated by mobile devices, ensuring that your ecommerce website is mobile-responsive is critical. A significant portion of online traffic comes from smartphones and tablets, so your website should adapt and provide an optimal user experience across various screen sizes. Mobile responsiveness not only enhances user satisfaction but also improves search engine rankings, as search engines prioritize mobile-friendly websites.
Secure Payment Gateway:
Building trust and confidence in online transactions is paramount for an ecommerce website. Integration with a secure and reliable payment gateway is essential to protect customer information and facilitate seamless transactions. Popular payment gateways like PayPal, Stripe, or secure credit card processing solutions provide encryption and other security measures, giving customers peace of mind when making purchases.
Product Catalog and Management:
A robust and well-organized product catalog is crucial for showcasing your offerings effectively. The ecommerce website should provide options for creating detailed product listings with high-quality images, comprehensive descriptions, pricing, and stock availability. Additionally, features like categorization, filters, and sorting options make it easier for customers to find and compare products based on their preferences.
Shopping Cart and Checkout Process:
An efficient and user-friendly shopping cart and checkout process are fundamental to converting visitors into paying customers. The shopping cart should allow users to review their selected items, modify quantities, and add or remove products seamlessly. The checkout process should be streamlined, with clear steps, easy-to-fill forms, and multiple payment options. Offering guest checkout and integrating trusted shipping options can also enhance the overall experience.
Customer Reviews and Ratings:
Customer reviews and ratings play a vital role in building trust and influencing purchasing decisions. Including a feature that allows customers to leave reviews and rate products provides social proof and helps prospective buyers make informed choices. Genuine and transparent customer feedback helps build credibility and fosters a sense of community around your brand.
Analytics and Reporting:
To make data-driven decisions and continually improve your ecommerce website's performance, integrating analytics and reporting tools is essential. These tools provide valuable insights into visitor behavior, conversion rates, sales trends, and customer demographics. By analyzing this data, you can identify strengths, weaknesses, and opportunities for optimization, ultimately enhancing the overall customer experience and driving business growth.
Conclusion:
An ecommerce website equipped with essential features is a powerful tool for businesses to succeed in the digital marketplace. From intuitive navigation to secure payment gateways and robust product management, each feature contributes to creating a seamless and engaging shopping experience for customers. By prioritizing these features and continuously adapting to evolving consumer needs, you can establish a competitive edge, boost sales, and build long-lasting customer relationships.
Start your ecommerce website now.
Call Now : +918652362400 / 8898141483